Watch our virtual seminar on demand
This free seminar will provide you with an insight into the growing functionality of our cloud-based accounting solution, iFinance, as well as showcasing some exciting system integrations from our acquisition by IRIS Software Group.
We invited schools from the iSAMS community to give an insight into their experiences with using iFinance in their school, you'll benefit from a full programme of knowledge sharing and best practice from peers in education and industry experts.
Complete the form below to watch the full recording:

Alastair Price
Product Director,
iSAMS

Chris Pomfret
iFinance Customer Account
Manager, iSAMS

Anthony Sheherlis
Product Specialist, IRIS
Accountancy Solutions

John Buckles
Bursar & Clerk to the Governors,
Saint Ronan's School


Marie Coles
Financial Controller,
Stowe School

iSAMS connects every area of school life to transform your way of working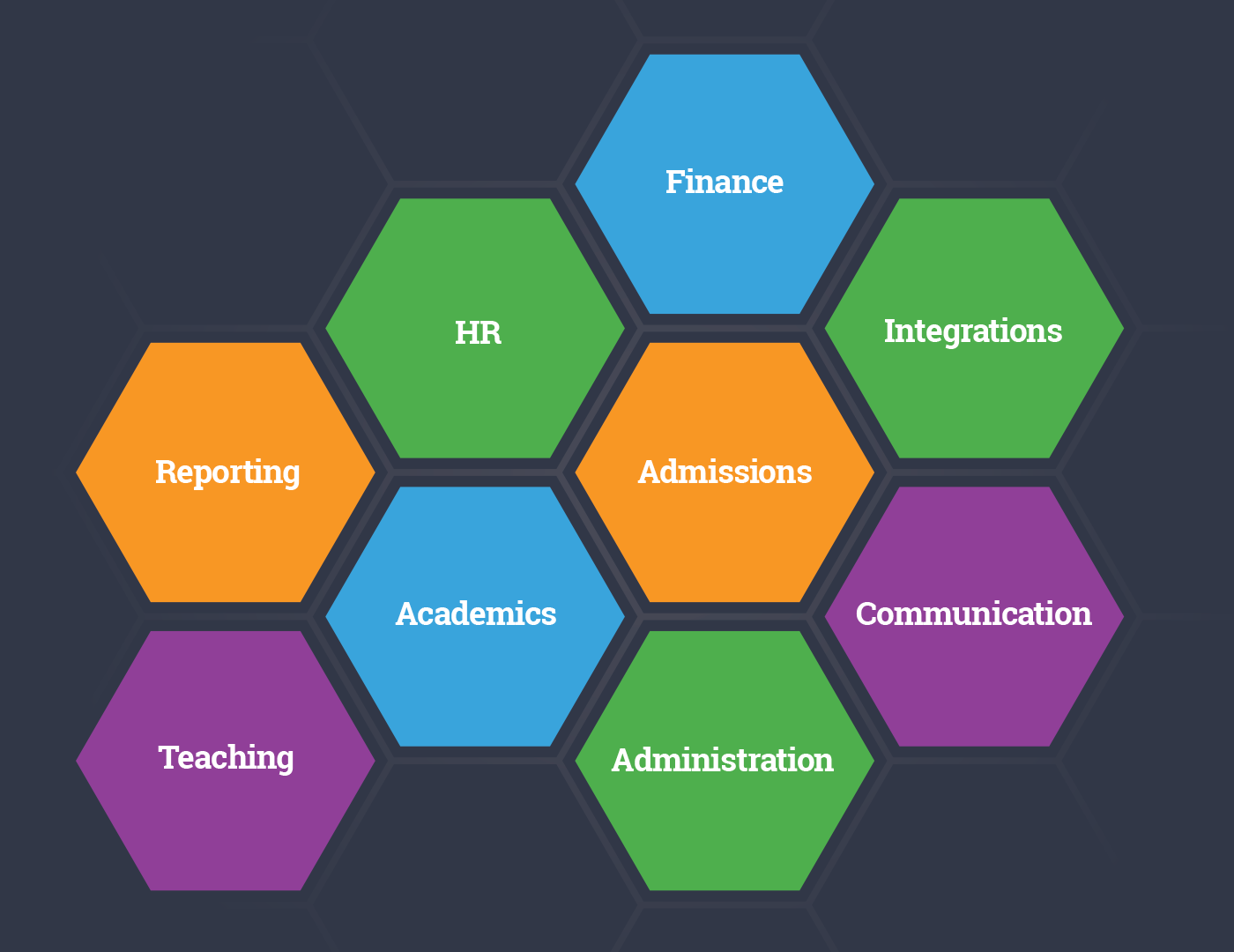 Academics
Support the foundation of your academics with the right tools. Everything from timetabling to student tracking.
Administration
Streamline and automate core administrative processes to save your staff members' time.
Admissions
Manage new applications with powerful, paperless processes and fully automate your record-keeping.
Communication
Enhance communications to increase engagement throughout your school community.
Finance
Improve the efficiency of your financial planning and reporting with an integrated accounting system.
HR
A comprehensive (cloud-based) self-service HR solution, fully integrated with iFinance and the iSAMS MIS.
Reporting
Use powerful reporting tools to gain better insights and support future planning.
Teaching
Give your teachers everything they need to help the school day run smoothly.
Connect your school with a flexible, fully integrated and reassuringly secure system. Trusted by schools worldwide.

Meet our Enterprise Partners
Enable third-party vendors to connect directly to the iSAMS API, helping your school to bring together disparate systems into a single controlled database.